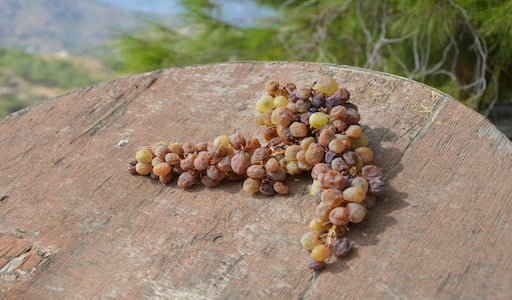 Commandaria has had a storied history, though its recent reputation represents a dramatic fall from grace. Hailed by Richard of Lionheart as a 'wine of kings and king of wines', exported to many a European court throughout the 12th and 13th centuries, and gracing many of the most revered tables throughout history, the wine's popular decline has been as great as its once reverential eminence. There are parallels here with another resurgent, fine sweet wine, Hungary's Tokaji, and there's a new breed of Cypriot winemaker looking to mirror the recent popularity of this deliciously delectable sweet treat.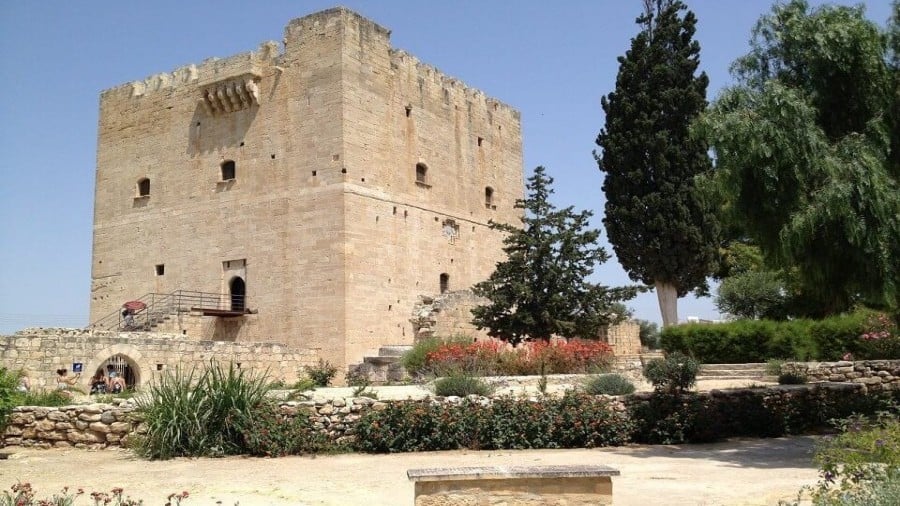 Commandaria – which takes its name from the Gran Commanderie, an area surrounding the well preserved Kolossi Castle to the west of Limassol – is one of the truly ancient wines of the world, with references to its production as early as 800BC. It is made from sun-dried Xynisteri and Mavro grapes grown in an area covering 14 villages on the south-facing slopes of the Troodos Mountains, at an altitude of between 500m-900m above sea-level – an area referred to as Commandaria.
Modern expressions (or, rather, the more common 20th century expressions) are typically fortified though this is not designated in the PDO rules and it is not known when this became normal practice. Some argue fortification (which can be from non-grape spirit, another stumbling block in the ongoing quest to improve the quality of the wine and its image) was implemented for stabilisation to better suit it to travel over longer distances; others that this was to appeal to the British palate and to compete with the ever growing popularity of Port in the 19th Century.
One stipulation in the PDO laws for Commandaria is that the wines must be aged for a minimum of two years in oak barrels. Some of the islands larger companies and co-operatives opt for a solera system, homogenising vintage after vintage into an overly sweet, fortified and often heavily oxidised and characterless multi-vintage blend. Further still, poor cellar hygiene, lack of temperature control in fermentation and botrytis as a result of lack of ventilation during the drying process have all contributed to the recent decline in overall quality and popularity.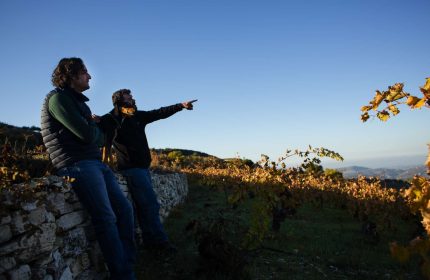 Grapes used in the production of Commandaria must come from vineyards exclusively within the zone of the 14 villages, and must be four or more years of age. In fact, all processes from grape growing to the fermentation of the wine must take place within the confines of the delineated area. This has, understandably, presented some new challenges for winemakers whose perfectly maintained wineries fall outside of the defined area – Marcos Zambartas, for instance, ferments in a community facility in the region, each time taking with him his own small tanks, hoses and pumps which is no small task.
Ventilation during the drying process is one aspect that Marcos is militant about in the production of his Commandaria – named Melusine, paying further homage to his father, Akis. He was one of the first to introduce chicken wire 'shelves' on which to dry the grapes, rather than mats on the floor. This allows for better air circulation and the slower drying of the grapes, contributing to greater complexity of aromas in the finished wine. This process must also take place within the PDO area which, initially for Marcos, was nearly an hour away from their winery. Fortunately, a source of grapes and a space to dry those was more recently located in Silikou, a village just 15km away.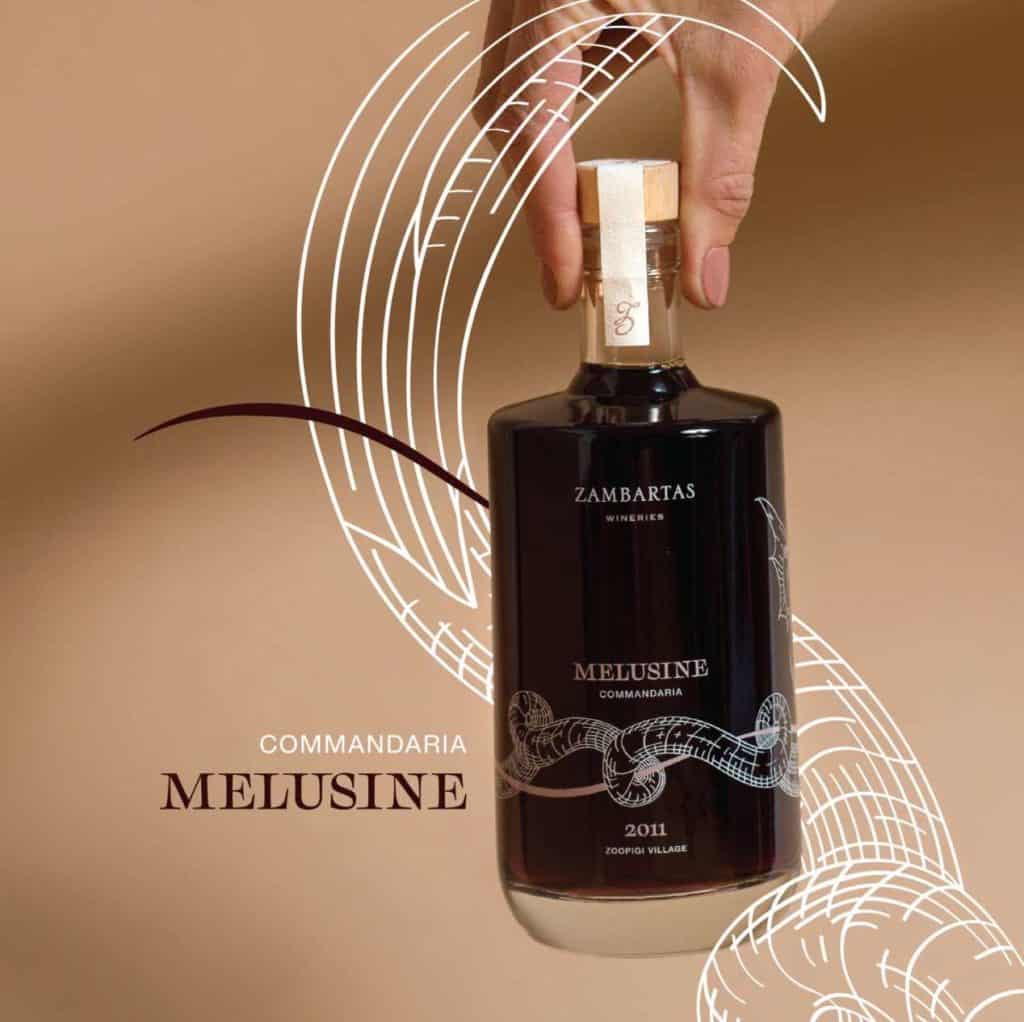 Marcos chooses used barrels between 300-400l in size, as he believes barriques offer too aggressive a character on the finished wine. Unfortified, his 2011 – which is a blend of 95% Xynisteri, the rest Mavro, though in later vintages the percentage of Mavro has increased as his vines have developed – has been matured in barrel for 10 years and is deeply coloured, richly textured and full of dark dried fruits. There are notes of espresso, toffee and treacle yet the wine is wonderfully fresh, not at all cloying, balanced as it is by the vibrant, lasting acidity.