Mags Janjo, DipWSET

– Sales Director
Mags boasts 13 years of industry experience, having occupied a range of different roles across Wine Retail, Sales and Brand Creation. A keen scholar who dabbles in winemaking, Mags oversees our sales and purchasing arm.
mags@mjwinecellars.com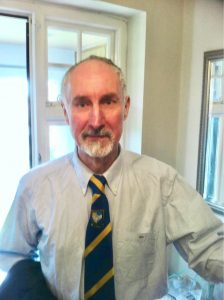 G.D. Roger Lambert
– Financial Controller
With over 40 years' experience as an Accountant and Financial Controller for blue-chip companies such as Zanussi and Burlodge UK, we can trust that our books are in safe hands… And so can you.
hello@mjwinecellars.com
---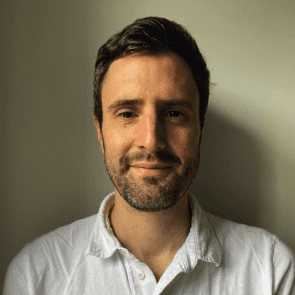 Peter Gordon-Smith, DipWSET
– Logistics Consultant
Pete has spent over a decade in the wine logistics world, with a wealth of experience in shipping to and from Europe, North & South America, Asia, Australasia and Africa. Put simply, his role is to advise us on the safest and most efficient ways of getting stock from our wineries to you, our customers.
hello@mjwinecellars.com
---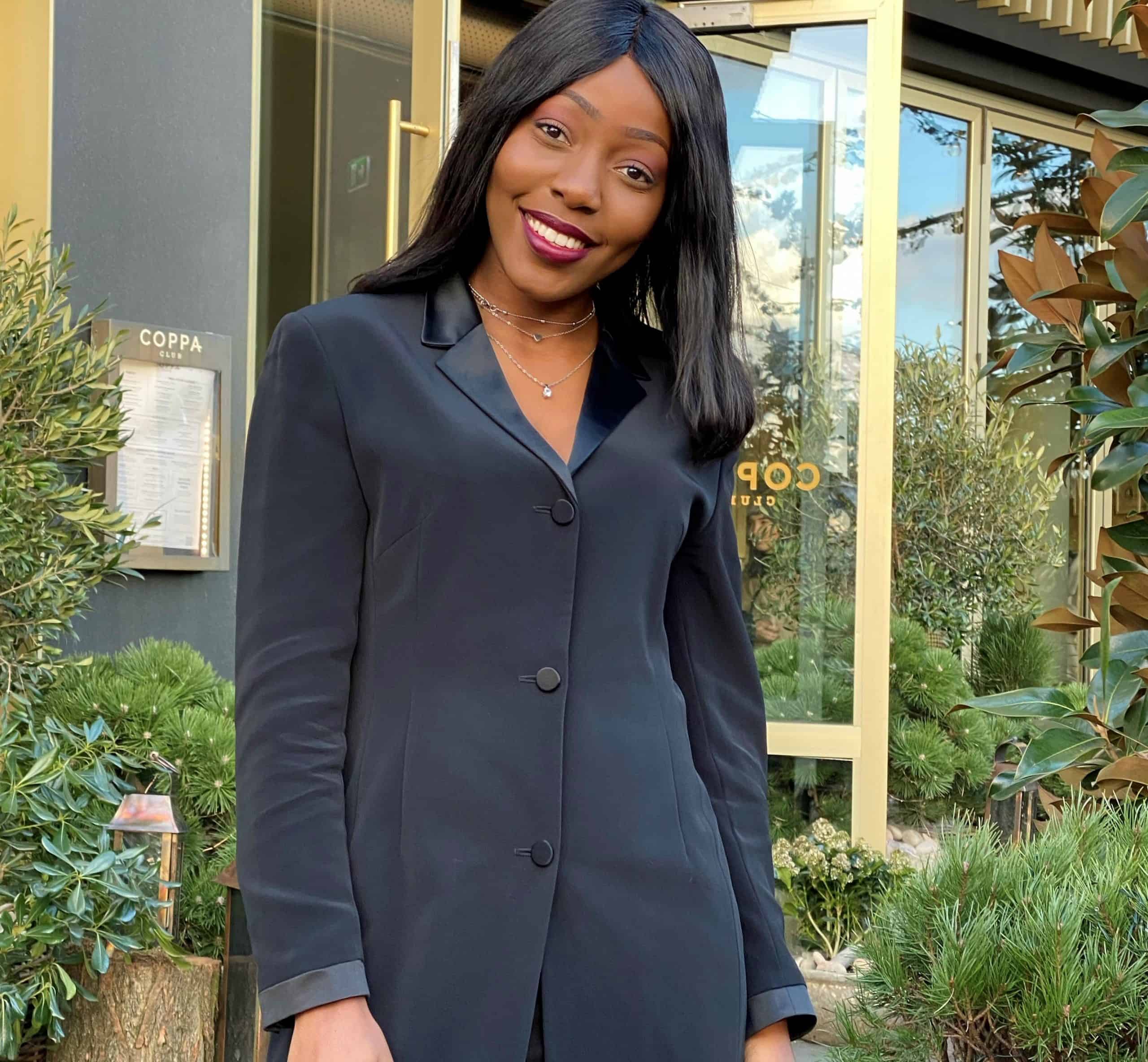 Maddie Janjo, MSt
– Content Editor & Copywriter
With eight years of writing and editing experience under her belt, including a Master's degree in Creative Writing undertaken at the University of Oxford, Maddie ensures that our tone of voice is relatable, and that every piece of marketing copy is both effective and easy to understand.
hello@mjwinecellars.com
Drew Slowe, DipWSET

– Sales Support Manager
Drew is in charge of our electronic commerce, trade sales and all things 'back of house'. With a background in hospitality and, more recently, in managing private client sales, he brings along nearly a decade's worth of experience in selling wine to anyone who will drink it. As a food and wine lover himself, he is always on the lookout for the right bottle for the right occasion.
drew@mjwinecellars.com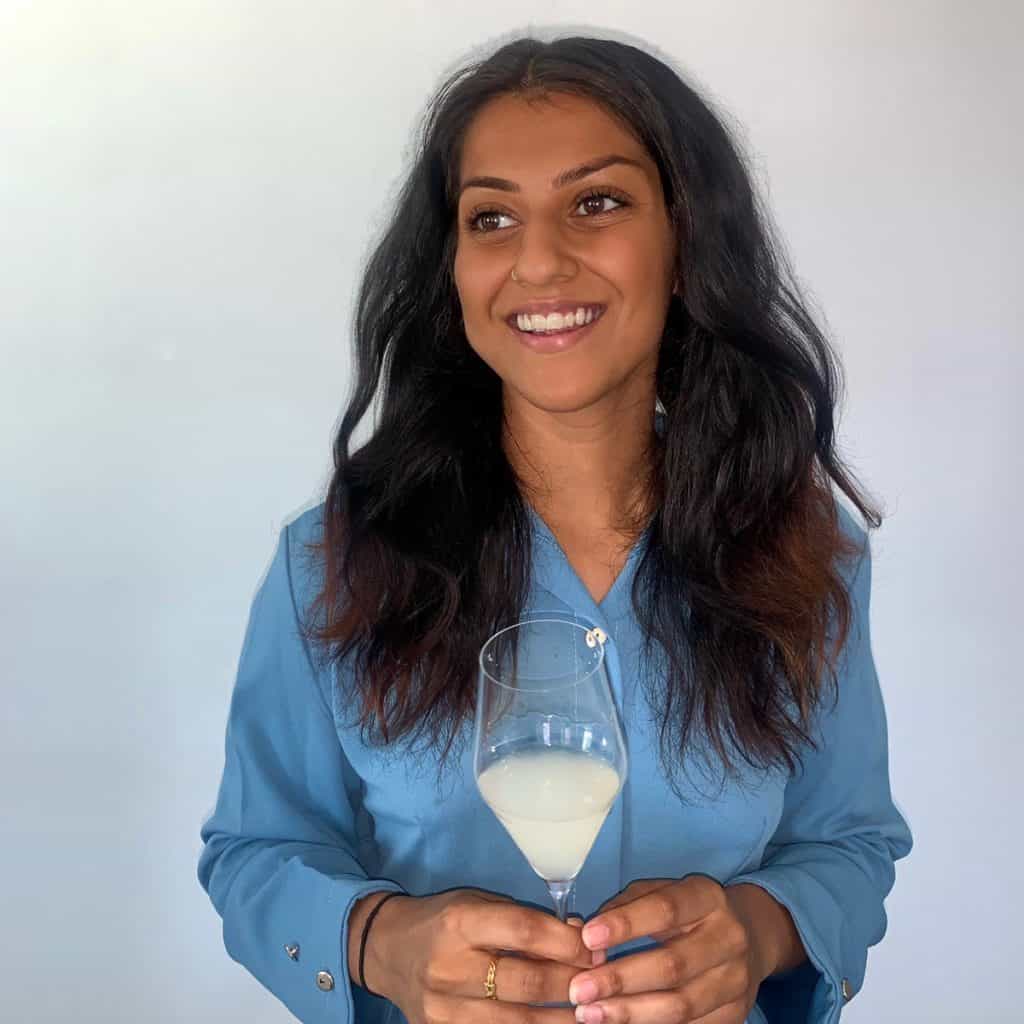 Henna Zinzuwadia

– On-Trade Sales Executive
Henny is in charge of our On-Trade Sales and has experience working with multiple restaurants. She recently attained the 'GQ Awards Best Sommelier 2022', and her passion and enthusiasm for bringing people the right wines is truly second to none. Five years on the floor selling wine to guests has elevated her restaurant knowledge and puts her at the forefront of our sales team.
henny@mjwinecellars.com