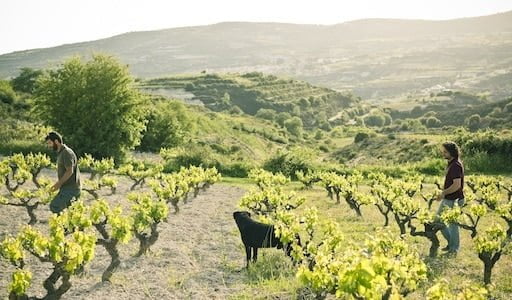 The Zambartas Winery is the brainchild of the late Akis Zambartas. Revered as a legend in modern Cypriot winemaking, he was the first islander to formally study oenology, receiving a degree from the University of Montpellier, as well as a PhD in Chemistry from the University of Lyon. As head winemaker at the island's KEO Group, Akis dedicated a large portion of his time to cataloguing Cyprus' indigenous varieties, and this three-year-long project saw him discover, record, plant and vinify many long-lost or thought-forgotten varieties. For his great and sustained efforts, he was inducted into Cyprus' prestigious International Wine Academy (AIV).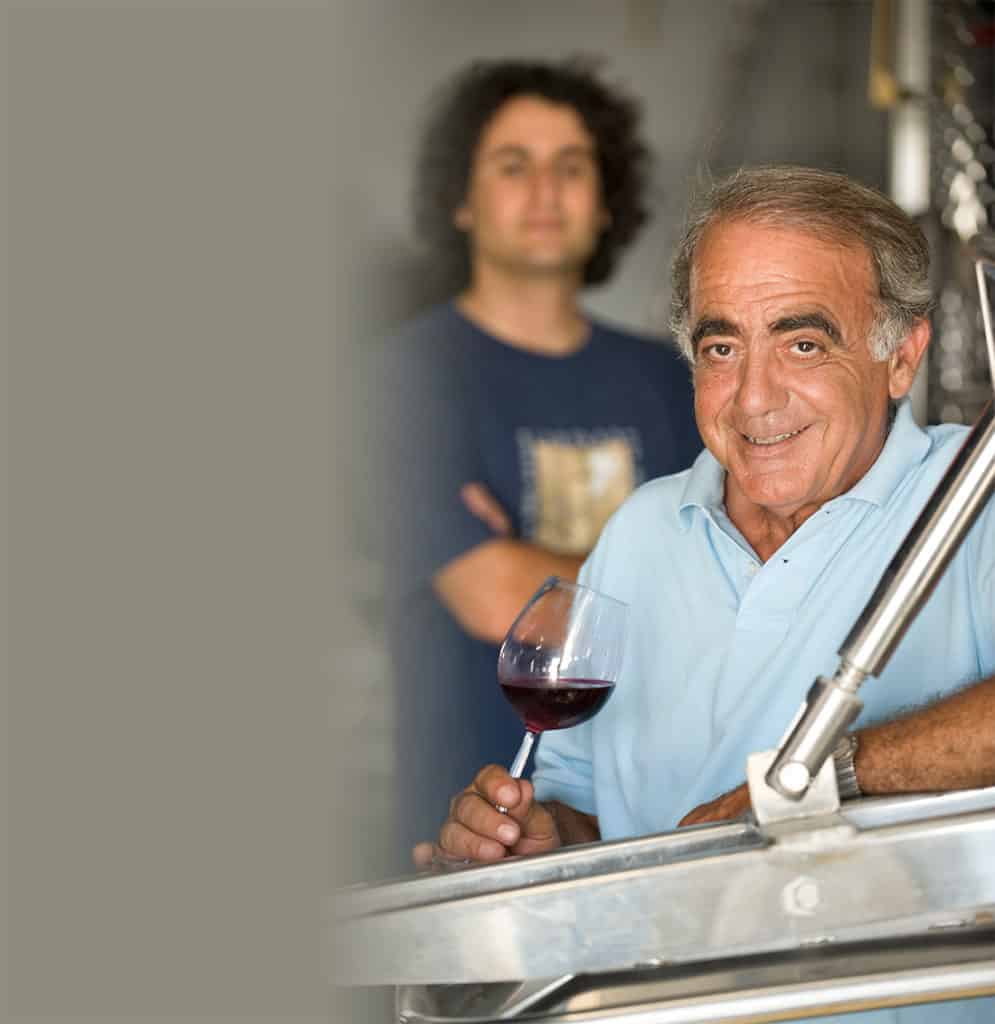 As expected, Akis eventually realised his lifelong ambition and the Zambartas Winery was set up in 2006 in the Krasochoria Wine Region on the south facing slopes of the Troodos Mountains. To this day, the drive and focus of the project centres on celebrating indigenous varietals grown in Cypriot vineyards, and the winery has become a key driving force in the revival of the Cypriot wine industry.
Essential to the success of the Zambartas story was the decision of Akis' son, Marcos Zambartas, to leave the corporate world and become a winemaker. Two years later, Marcos returned from Australia with winemaking experience and a master's degree in oenology from the University of Adelaide and immediately joined his father on the journey to creating top quality wines, true to their Cypriot identity. The first wines under the Zambartas label were released in 2007.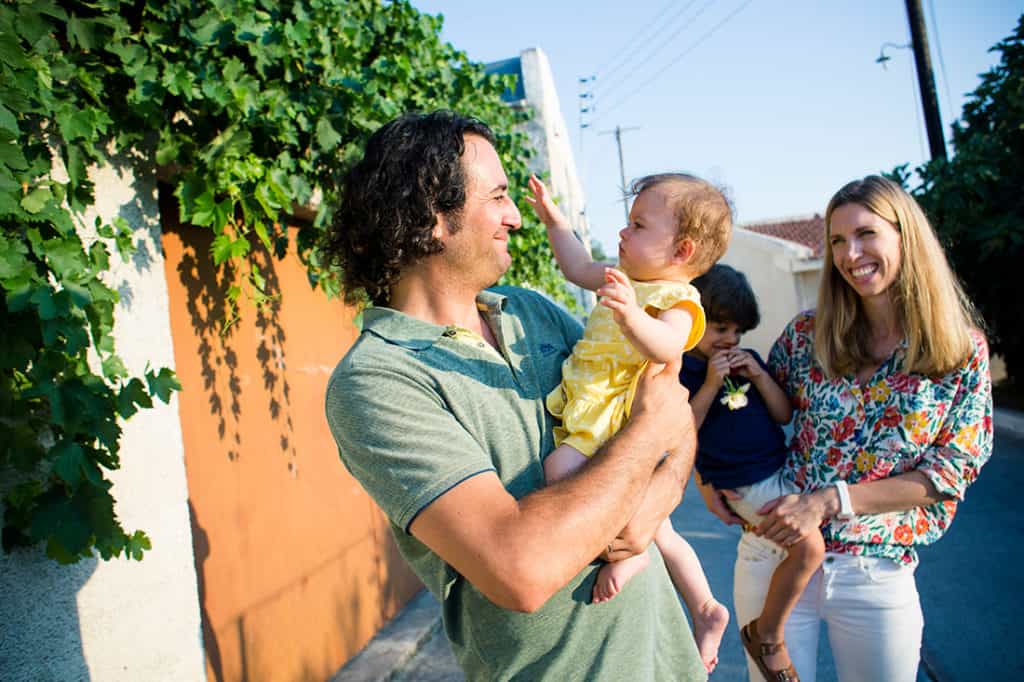 All seven hectares owned and a further six hectares rented are cultivated organically; Marcos and his wife Marleen strive for circular production methods and give back through the 'One Percent for the Planet' partnership. Where necessary, extensive replanting has occurred, though the land they have subsequently land acquired was also home to many centenarian vineyards with gnarly Bush Vines and, where possible, these have understandably been preserved.
Zambartas continues to embrace modern developments in viticulture, combining these with a deep respect for the traditional, visually striking vineyard landscape that is so typical of the region, and of the heritage of their winemaking culture.